Hotel East Houston
La Quinta Houston offers comfortable guest rooms. Best Hotel East Houston with Free WIFI, Free Breakfast, Outdoor pool, Fitness Center. When you stay at La Quinta by Wyndham, our everyday essentials and friendly staff are always there for you. We provide comfortable accommodations with free Bright Side Breakfast served every morning to help start your day off right! And if it seems like pets have their own section of the hotel just as much ours do – well they do because everyone deserves premium quality service that goes above what's expected in order make sure each guest feels welcome here. So don't worry about booking only one night or even weeks; come take advantage from all these great
Book Now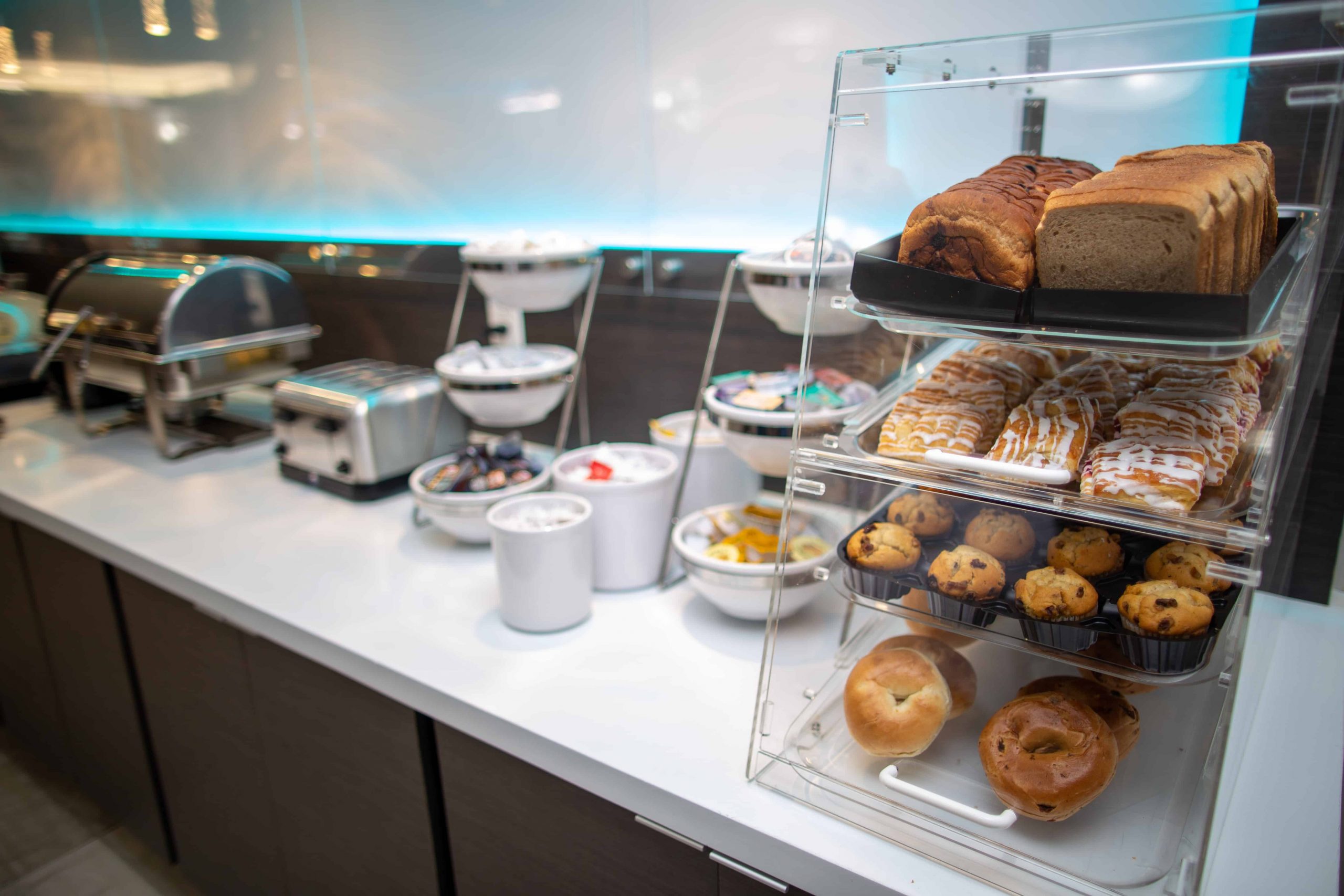 You are looking for a great stay? Look no further, you have found it. It is here!
Great place to stay and to enjoy the delicious food in La Quinta.
Find out more about our hotel and book your room now!
Meetings, Events and Group Travel at La Quinta
Wherever you're headed, La Quinta by Wyndham offers comfortable guest rooms, thoughtful amenities, and signature "Here for You" service for group trips, business meetings, and more. Discover the bright side of cities with hundreds of hotels across North, Central, and South America. Plus, most locations are pet-friendly.
Star Rating on TripAdvisor
Wake up on the bright side®
Lighting Book
Reserve a nearby hotel in flash – the fastest way to book direct.
Wyndham Rewards Account
Easily track your points stays, and activity with seamless account access.
Mobile Check-In & Checkout
Check-In and check out right from your phone at select hotels.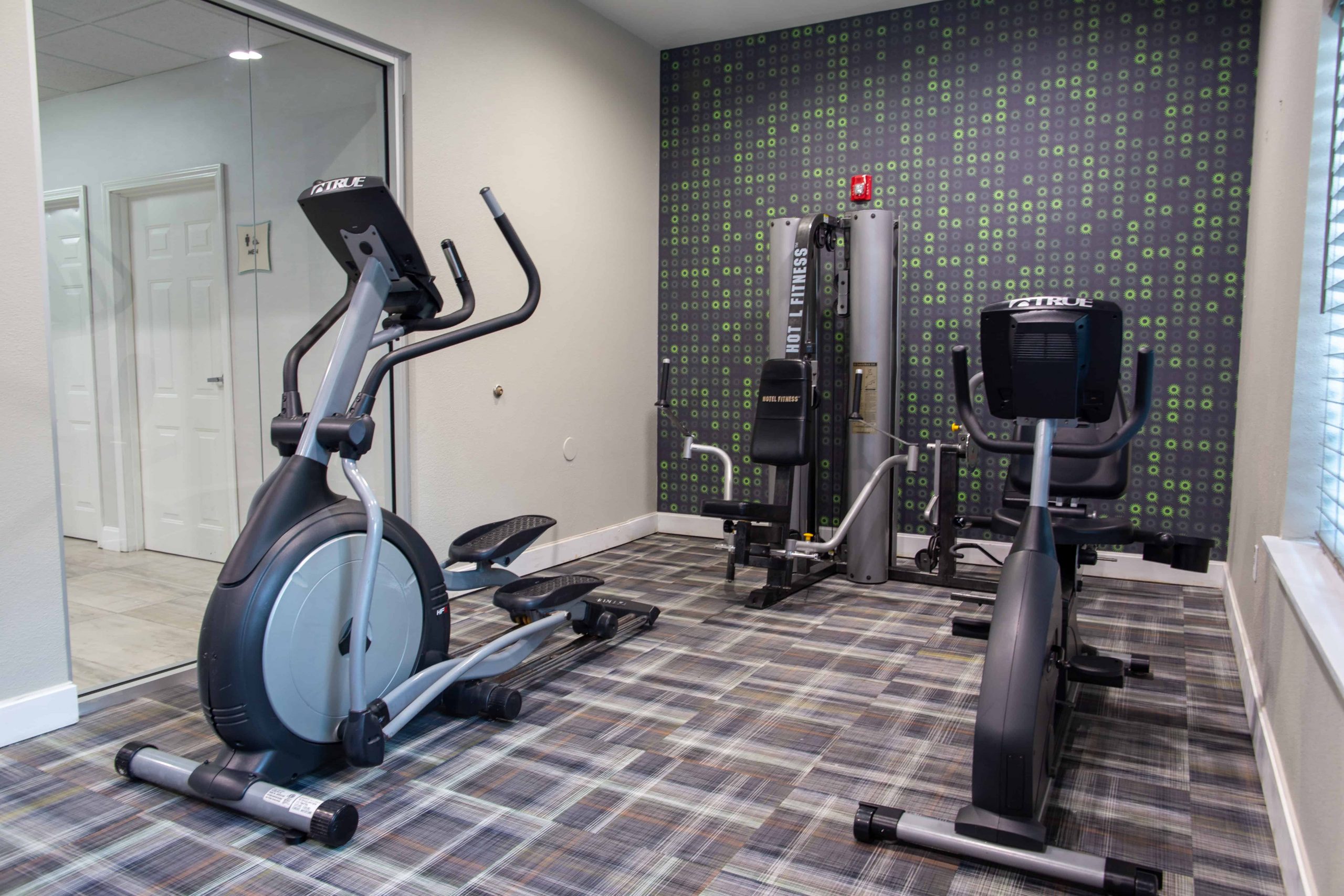 Comfortable and Enjoyable Stay.
Drop Us a Line
Don't be shy. Let us know if you have any questions!